Agile Project Management & Training
Agile project management is widely regarded as the methodology best suited to address the short-comings of traditional project management approaches to software development and technological innovation.
To keep up with the rapid rate of change in technology, customer demand and explosion in new competitive rivals, organizations are adopting Agile project management to be more responsive to opportunities and threats , and deliver new services and products at a faster rate. with higher quality.
Is your organisation looking to adopt Agile processes and need training or consulting? We are here to help! We offer both training and consulting services to assist your organisation in successfully adopting agile business and software development processes.
Training
We offer a 1 day Agile training course to introduce the agile process in your organisation.
Our approach to training is to engage learners in a meaningful way, using interactive methods, rich content and robust discussion.

Learners only retain 10% of information from books. hands on learning is the better approach in order to build capabilities.
Consulting
Further to the training, once all team members fully understand the terminology and process, we can help the team drive alignment and common understanding of the product through a team-lift off process as part of our consulting services
Additional coaching and consulting services may be offered to help Do you want people to HEAR IT or Do you want people to LEARN IT?
Our Clients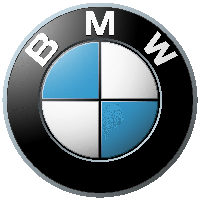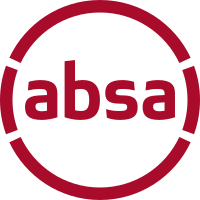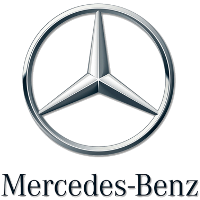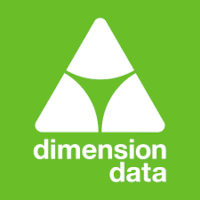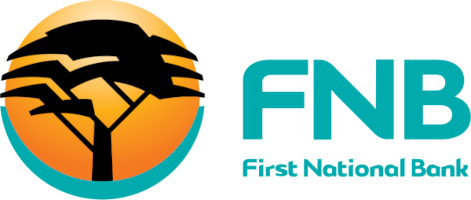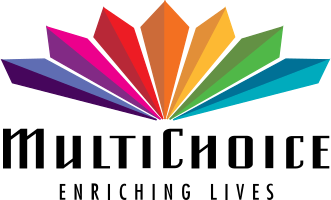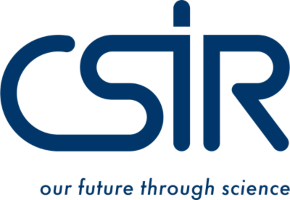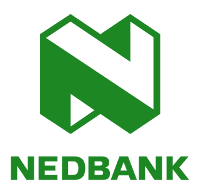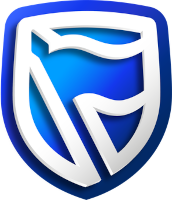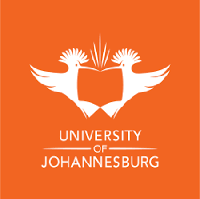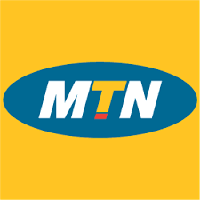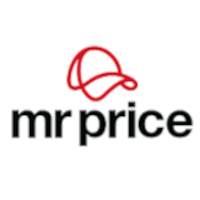 Agile in a Day - Course Objectives
Our "agile in a day" course is expertly designed to introduce teams to the core concepts required to understand the agile approach. It covers the Agile Manifesto, its values and principles, understanding the Scrum Framework, overview of supporting activities in Scrum Framework and understanding Kanban
Understand the Agile approach

Why Agile
Agile Manifesto
When to use agile?

Scrum Framework

Scrum Pillars
Core scrum behaviours
Scrum process

Scrum Roles

Product Owner
Scrum Master
Delivery team

Scrum events

Daily Stand-ups
Sprint reviews
Sprint planning
Retrospectives
Product Vision
Backlog Management

Prioritising the backlog
Moscow Analysis

User Stories

Why user stories
3 "R" concept
INVEST Criteria
Story Hierarchy
Estimating Stories

MVP

What is a Minimal viable product

Kanban Overview
Agile Simulation
| Course Attendance | Price (ex vat) |
| --- | --- |
| Minimum 10 people | R50,000 |
Hands on Practical Training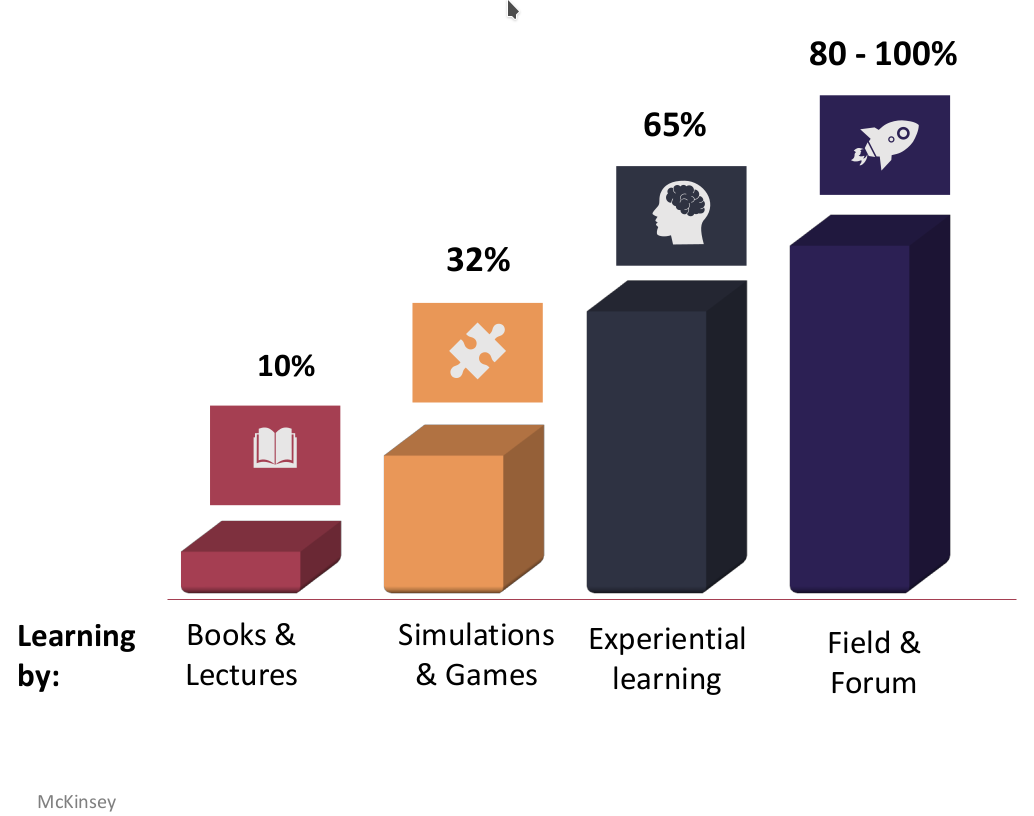 About Us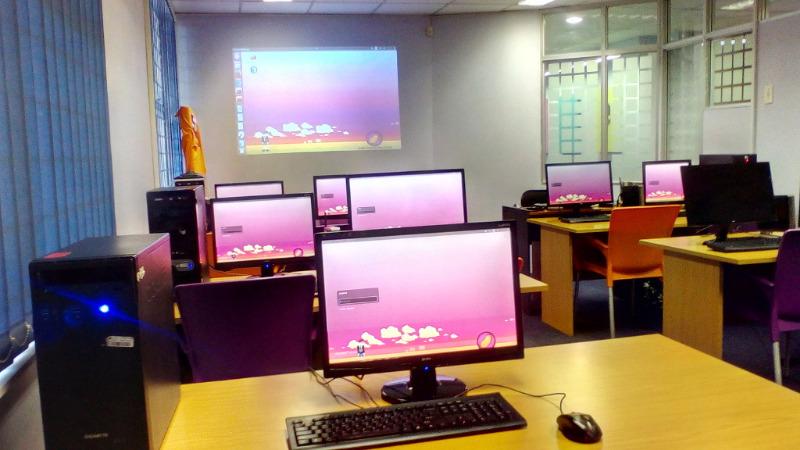 Jumping Bean is an open-source integration & training company that's been delivering solutions to customers for over 20 years.
Our services include:
SLA support
Adhoc support
Hardening
Solutions architecture
SLA based support
Implementation support
Solutions Architecture
Performance tuning
Advisory services
Implementation support
Consulting
SLA support
Training
Google & AWS Big Data support
Data flow architecture
Implementation support
Training
Advisory Services
SOC service
Security Audits & Reviews
Training
Mobile Apps
Enterprise Apps
Migration
Cloud provider support
Workflow architecture
Automation
Big Data
Containerisation
Long Term Partnerships
We build long relationships with our customers that helps improve our understanding of their needs. We offer customised solutions & training to meet business requirements.
Our clients include large & small businesses in South Africa & across the globe. We offer both remote and on-site support.
Passion for Technology
We are passionate about open source & pride ourselves on living on the bleeding edge of technology innovation. Our customers lean on our practical experience with emerging technologies to ensure they get the benefits of early adopters & avoid the pitfalls.
We also offer consulting and coaching services to assist your organisation in implementing agile processes and adopting agile project management. Whether its a team lift-off process, a pilot project or existing project selected by yourselves, our experts will take your team through the agile process to shorted the learning curve and overcome common problems and challenges. We provide short-term as well as long term support.
Our experts will work with your scrum masters, product owners, project managers and implementation teams with one-on-one coaching, will help facilitate events and ensure that you derive all of the value from the agile approach in a short a space of time as possible.
Changing the culture of the organisation and implementing a process changes such as Agile can be a challenge. Let us assist you in your journey to becoming an agile and responsive organisation.
Please contact us for any queries via phone or our contact us form. We will be happy to answer your questions!
3 Appian Place,373 Kent Ave
Ferndale,
2194
South Africa
Tel: +2711-781 8014
ZA
Jumping Bean Contact Form!